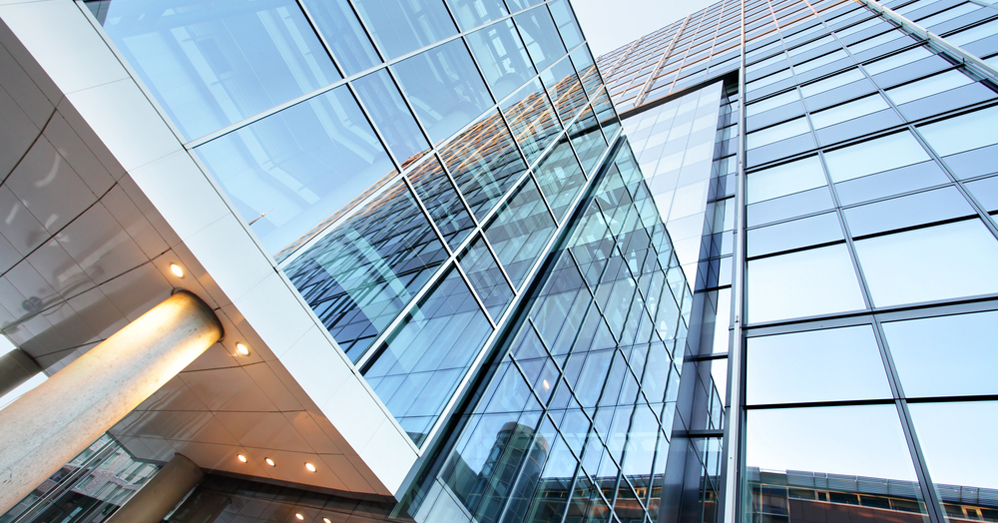 Facility management
Facility management is a necessity in responsible investing where investors tend to preserve and maintain high value of invested property while taking into account property's amortization rate. It is not a secret that well maintained properties are more sought after in the real estate market and have a significantly higher market value.
Facility management services include:
Preventative (technical) maintenance of complete systems including heating and cooling, elevators, escalator systems, electrical and plumbing installations, fire protection, etc.
Investment maintenance entails all investment works for your property
Repairs and Emergency services includes all types of maintenance repairs, from plumbing, electrical, carpentry to locksmith works Our Emergency Services are available 24 hours a day, 7 days a week, and 365 days a year
Cleaning, daily, monthly, façade and window cleaning, etc.
Security: In cooperation with our reliable partners
Other services: disinfection and pest control, horticulture, movers, painting, informational technology services, etc.
Contact
MBA, Eng. Đorđe Pavković-Bugarski
Executive Director
Eng. Mirko Čomagić
Property Management Director